CID - Strike Off List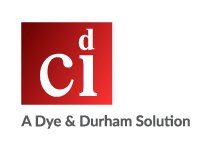 The Strike Off List provides a complete list of companies that are currently designated as 'strike off listed' at the Companies Registration Office. Companies can be struck off the register on either an involuntary or voluntary basis.
The most common ground for striking companies off the register involuntarily is failure to file annual returns.